Two more handed suspended jail terms in Tokyo Olympics scandal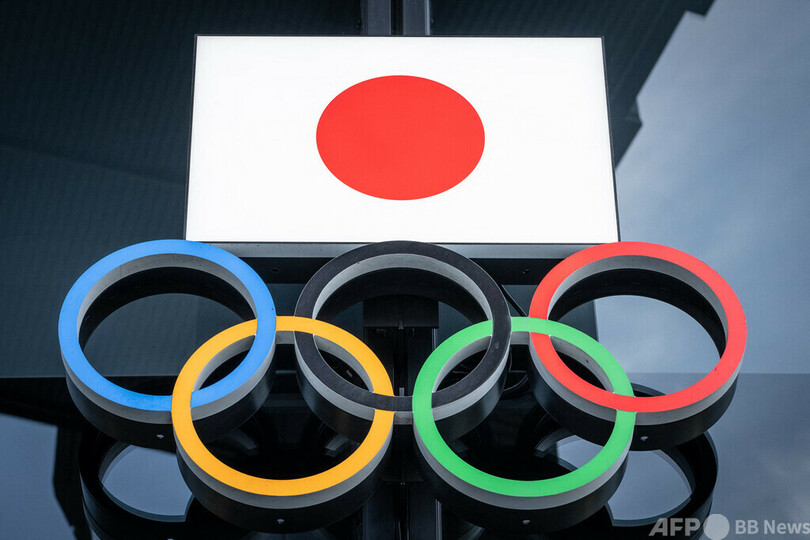 (AFP) Two Japanese businessmen were handed suspended prison sentences on Thursday in the latest convictions in a bribery scandal surrounding the Tokyo 2020 Olympics.
Corruption allegations have spiralled in the aftermath of the pandemic-delayed Games, implicating major companies and damaging Japan's bid to host the 2030 Winter Olympics in Sapporo.
Shigeharu Hisamatsu, a 64-year-old former executive at advertising firm ADK Holdings, received a sentence of 18 months, suspended for three years, a Tokyo District Court spokesman told AFP.
His former assistant, 61-year-old Toshiaki Tada, was given a sentence of one year, also suspended for three years.
The pair did not contest charges during their first hearing in March that they bribed a Tokyo Olympics committee member, according to local media.
The pair were arrested along with former ADK president Shinichi Ueno in October last year.
Local media reported that Ueno admitted in a court hearing in February that he paid over $100,000 to Haruyuki Takahashi, who is facing several separate bribery charges and has reportedly pleaded not guilty.
Last month, the former chairman of a high-street business suit retailer and sponsor of the Tokyo Games became the first person to be convicted in the bribery scandal.
Hironori Aoki, the 84-year-old head of Aoki Holdings, received a suspended prison sentence of two and a half years.
Other parties involved in bribery allegations include a major publishing firm and a merchandise company licensed to sell soft toys of the Games' mascots.
As investigations continue, the country's Olympic chief warned last month that Japan could push its Winter Olympics bid back four years to 2034.
Japanese Olympic Committee president Yasuhiro Yamashita said it would be "difficult to move ahead without gaining people's understanding" following the scandals.